The recent pandemic and lock down have made us consider the means to allow remote viewings.
It has been quite natural for Astone Immobilier to start offering 360° panoramic viewings also called "virtual viewings". Website visitors can easily spot them with the icon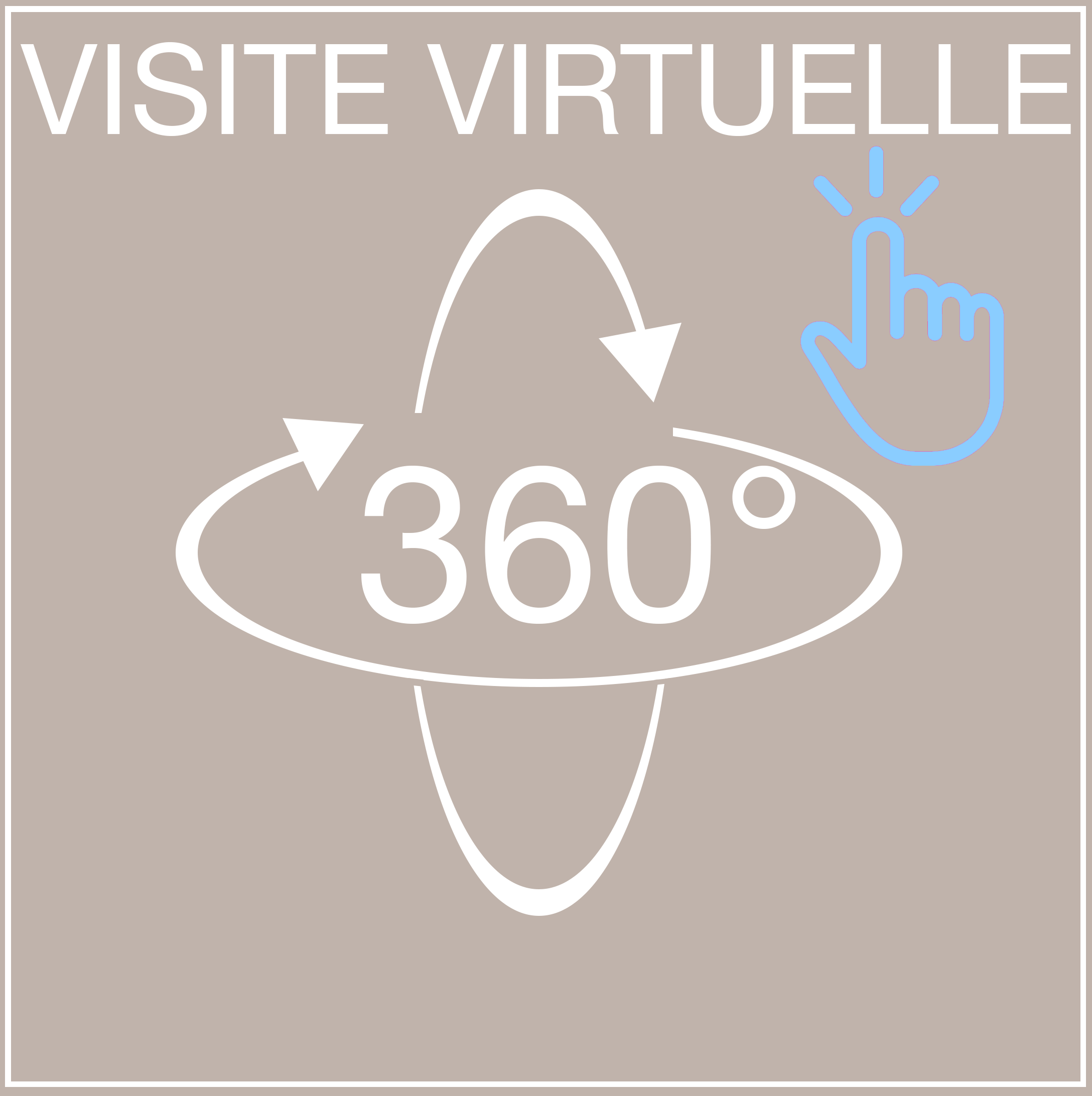 .
Benefits for buyers
With a virtual viewing our customers can visit any property remotely, from their sofa…
They just need a computer a tablet or a mobile, a broadband connection, no matter where they are.
Virtual viewings allow to move around a property, to feel and understand its layout, independently. The virtual viewer can stop in any room, as long as he wants to feel the volumes, and potential work to be considered. Additional qualitative pictures can also pop up to dig into details. No bad news after a virtual viewing.
More, it is a very informative add-on to classical pictures, saving time of useless physical viewings or conversely speeding them up to better secure an offer.
A virtual visit allows the total immersion of the buyer in the property. It can be performed by each person as many times as they want and at the time of their choice ….
Virtual viewings also allow disabled buyers to view properties in detail, to move through all the rooms as if they were there.
Buying a property is often a family decision. Thanks to a virtual viewing all members of the family can give his view even if they cannot come and physically visit the property.
Benefits for landlords
Landlords also see a lot of interest in virtual viewings as it relieves them of the stress of many viewings and the inconvenience they cause.
Several visits can take place at the same time.
A qualitative virtual viewing will highlight all the rooms and spaces of a property. A visitor can navigate on its own and move from one room to another, go to all rooms and check every detail. Information spots may also be included. Thus, a visitor can click to obtain details on the different parts of the property.
For example, if a house has a swimming pool, the visitor can obtain information on the dimensions or the nature of this swimming pool.
A virtual visit is the assurance for the owner that his property will be highlighted in an optimal way… It brings qualified leads really seduced. It's a great way to showcase the property and make it stand out among other properties for sale.
Exemples de visites virtuelles réalisées par Astone Immobilier
Bandol – Villa close to the sea
La Cadière – Impressive villa and views